GET A TASTE
OF JAPAN
MAY 25, 2019
Anaheim Japan Fair 2019
Come to the Center Street Promenade in Downtown Anaheim to experience the first ever Anaheim Japan Fair! Bringing performers from Anaheim, Southern California, and Japan as well as Japanese cuisine, art, and the special traditions of Japanese culture to the City of Anaheim, the Anaheim Japan Fair will be a great experience for the whole family. Enjoy the opportunity to taste various Japanese cuisine from 25 food vendors including beer and sake brands, experience Japanese calligraphy to pop culture and entertainment, and be able to buy Japanese merchandise in one location. Angels Baseball will also be present and doing giveaways. Experience Japan the Anaheim way and dive in and get a taste of Japan on May 25th!
Date & TIME
Saturday,
May 25th, 2019
11:00am – 8:00pm
ADDRESS:
CENTER STREET PROMENADE
201 W CENTER STREET PROMENADE, ANAHEIM, CA 92805
PARKING:
Limited FREE Parking is located within the Parking Structure closest to Anaheim Blvd.
PAID Parking Structure rates are posted at entry points.
To access Parking Structures, please enter from Clementine Street to Oak Street
FEATURING: ☆TAKU TAKAHASHI & SOHO NAKANO!
GOODIE BAG: SALE ENDS MAY 11TH!
LEARN MORE ABOUT THE PERFORMERS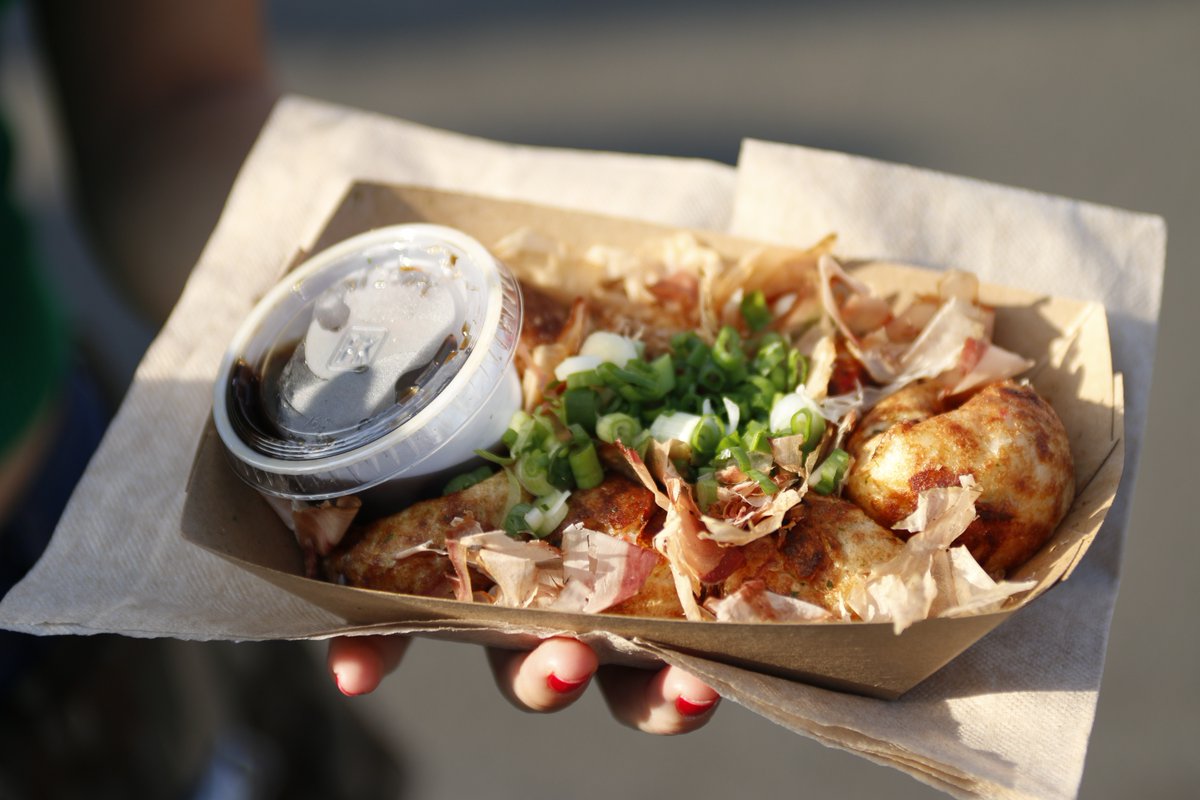 ORGANIZERS
LIAISON PROJECT USA INC.
NEXT GLOBAL INC